Academic research and articles on Art, Creativity, Inspiration, and Science:
Research Tools
» Streaming Knowledge research tool – Article 1.  – Article 2.
---
Books summaries and reflections
» Key Lessons from Edward de Bono's 'Parallel Thinking: From Socratic to de Bono Thinking'.
» John Dewey's 'How We Think: A restatement of the relation of reflective thinking to the educative process' – lessons.
» From Sight to Vision: a review of Maurice Bowra's book 'The Romantic Imagination'.
» The value of critical thinking.
---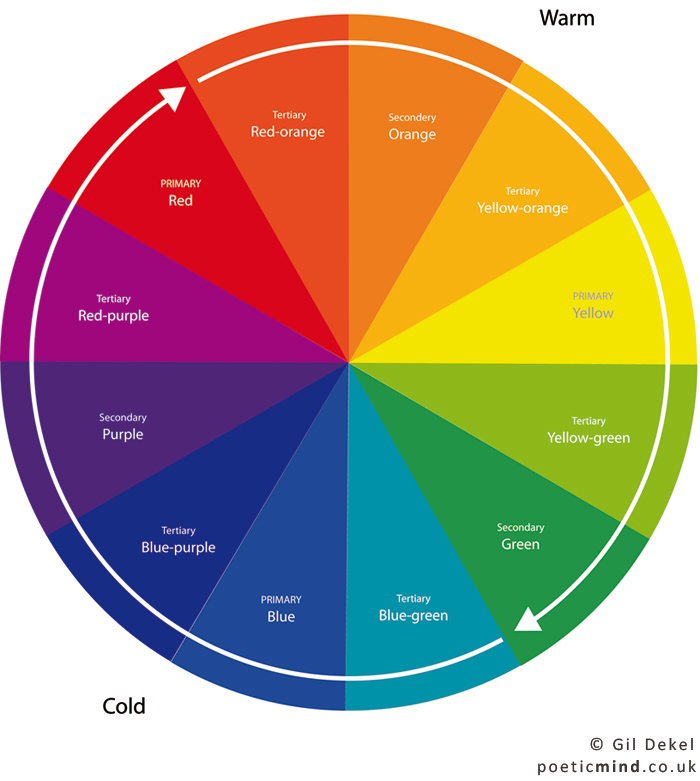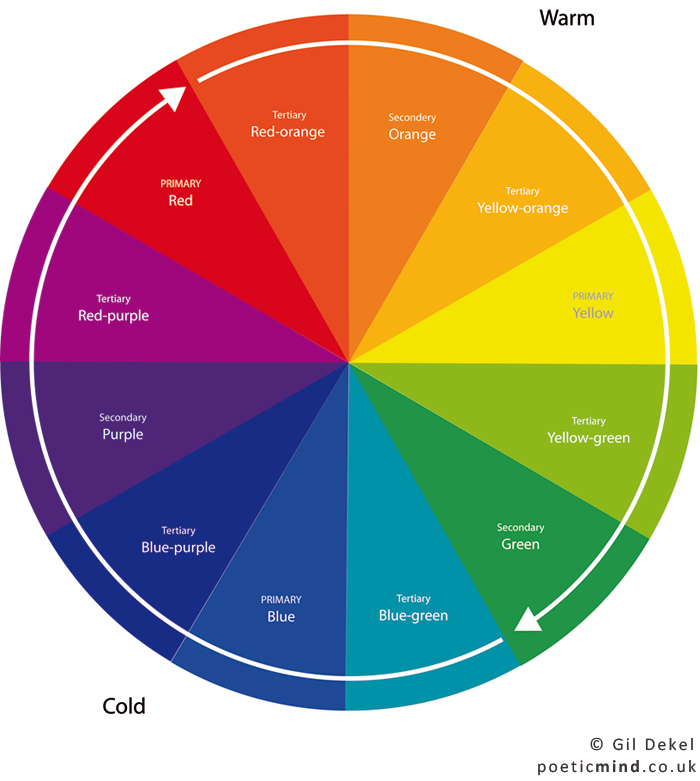 Graphic Design
& Materials
» The shift in the role of museums
» Example of conceptual Graphic Design.
» RGB and CMYK Colour Systems.
» Hue, saturation and brightness (HSB)
» 10 most important rules for Graphic Designers.
» Introduction to Innovation in the 21st century
» Organising information through colours: design tips
» Design with five lines only – a lesson plan
---