Attached our Reiki 1 Manual. You are free to download it, print it, and use the printed manual in your Reiki classes, as long as you: do not change anything in this document, do not add or remove pages, do not publish or sell it, and do not upload to the internet. Questions? contact us.
Click this image/link to download and save the PDF: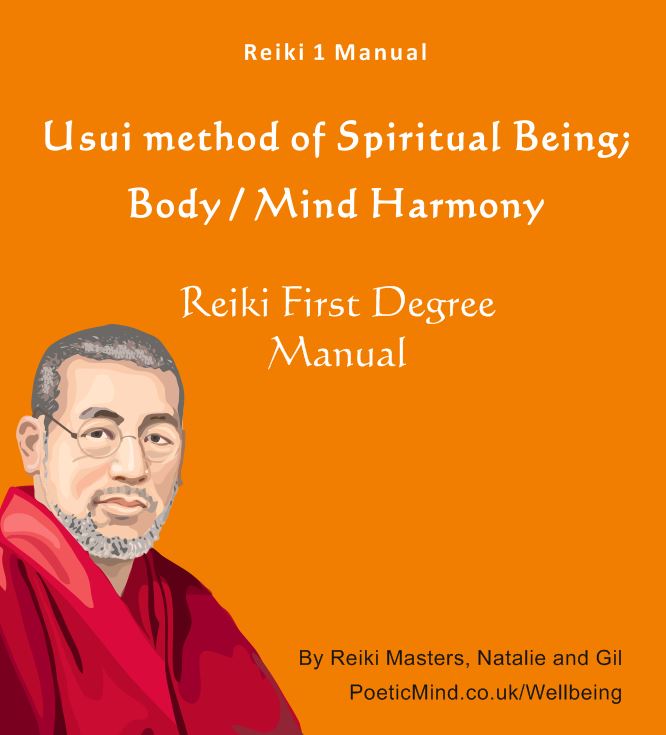 Free Reiki 1 Manual PDF, by Gil and Natalie Dekel, Reiki Masters. Free Reiki One Manual.

To buy Reiki 2 Manual PDF: click here.

To buy Reiki 3 Master/Teacher PDFs: click here.
Reiki Shop: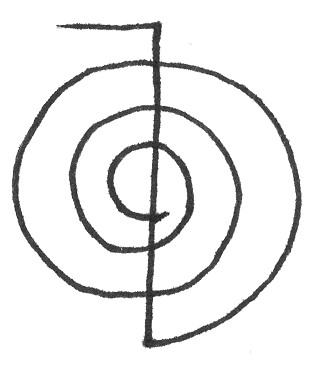 Reiki Refresh Courses ******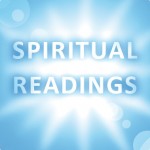 Spiritual Readings ******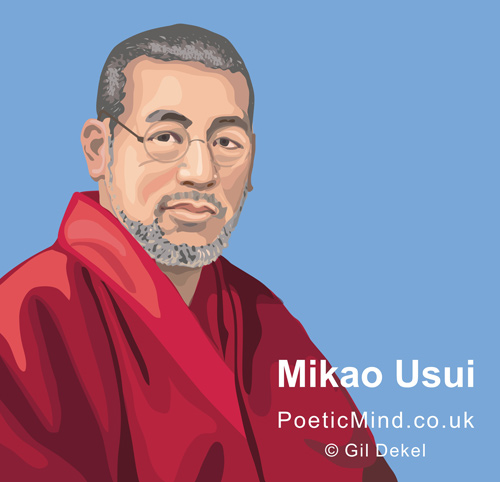 Reiki 2 Manual PDF

© Natalie and Gil Dekel. Last update May 2021.