Are you looking for Intuitive Counselling, Psychic Guidance, or Chakra Reading?
"There is nothing in the world that you cannot ask. Ask, and listen to the guidance that we bring you, as it will help you see the truth in you, and learn how to deal with your present moment. Be who you are, and be brave to ask for our help. We love you very much."
– Natalie Dekel, MPhil, is Reiki Master, visionary artist, and educator. See Natalie's certificates here. –
Please send me the following details, and then make payment using the 'Buy Now' button:
£85 per reading. Click BUY NOW below.
Got a question? Contact Natalie here.
What clients say:
'Thank you so much Natalie for all your help and guidance. The reading you gave me has given the strength I needed to move out of the darkness and back into the light. I look forward to working with you again in the near future.' – Beejal
'Your reading was highly supportive to me and a lot of other people. I couldn't have found a better person to help me out. To book a reading with you is something I recommend to any person needing heavenly or spiritual assistance. Thank you!!' – Angelica.
More testimonials (click to read)
'Thank you, Natalie, for all your visionary gifts; it has been wonderful to make the journeys with you.'
'Thank you so much for the reading – it is really very appropriate to where I am now'
'Natalie, your work is a blessing'
'You provide such a wonderful experience and it is very helpful during stressful times'
'Thank you for your wisdom.'
You can ask me specific questions, or just tell me what you would like to know in general at this moment in your life. I will then connect with the Spirit Guides for their loving advice.
I use a variety of techniques – meditations, intuitive speech, Reiki, Encaustic wax & psychic paintings, Angel & Tarot Cards.
The messages that are coming are very powerful as the Guides give us what we really need to know at this moment. They share with us messages of love and practical down-to-earth advice, to help us see things in a broader perspective so that we can develop and deal with our daily situations better.
— For a reading, pls tell me your full name and date of birth. Once payment* is confirmed I will connect to the Spirit World, and will email or post your messages. You are then welcome to ask for clarifications of the messages, which I will be happy to provide (at no extra charge).
Love and light,
Natalie Dekel (MPhil), Medium, Visionary Artist, and Reiki Master/Teacher.
* £85 per reading. Click BUY NOW below.
More about Natalie: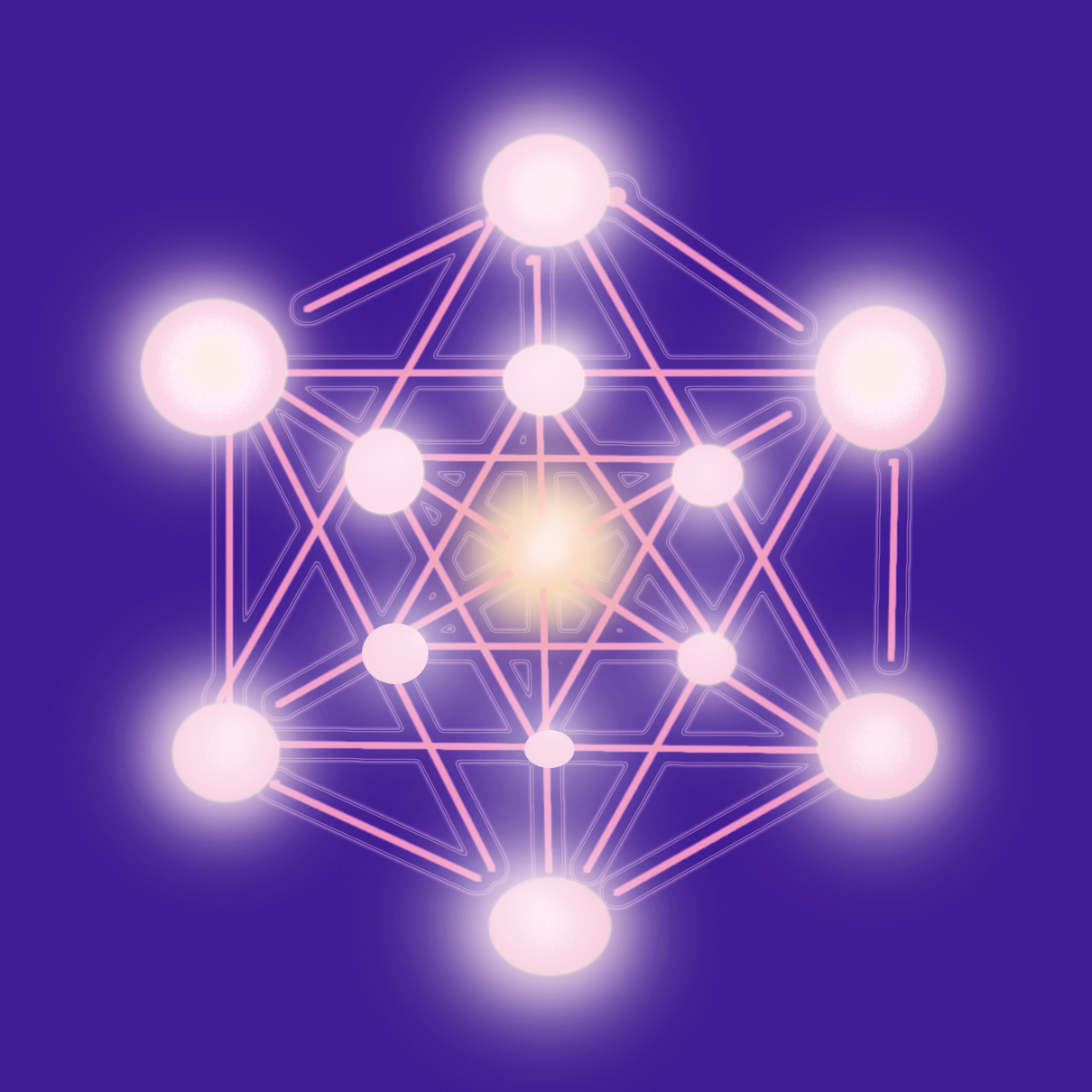 Natalie Dekel, MPhil, is a visionary artist, Reiki Master/Teacher, Yoga Teacher and IET (Integrated Energy ‎Therapy) practitioner. She offers past-life portraits paintings and spiritual readings ‎‎(counselling/channelled guidance).  With an MPhil degree in Art, Design & Media from Leeds Becket University, her ‎work reflects a constant process of learning and evolving, where emotions, intuition, and logic, ‎help bring people in tune with their subconscious patterns of thoughts. "There are remarkable ‎tools through which people can develop a creative personality," says Natalie "and I love ‎examining these incredible ways to help transfer innate emotions into healing and art." ‎
Natalie helps clients uncover patterns from the present or the past that affect their behaviours. ‎Clients learn to develop an insight into their latent personality, boost their self-esteem, and ‎facilitate the natural process of healing.‎