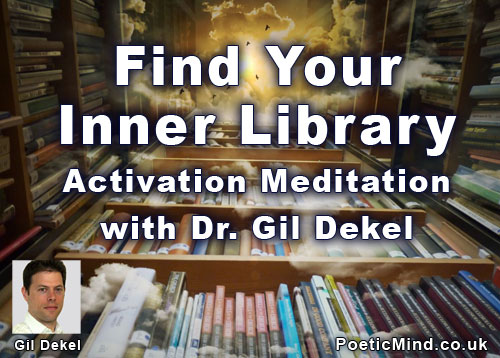 There is an Inner Library inside your heart:
Go find it now… with this simple powerful mp3 meditation. You will find such a vast inner source, one that Google search engine cannot even dream to compete with… Click here.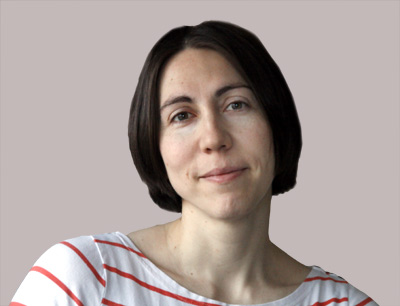 What clients are saying:
"Natalie, let me express my honest thanks to you for the outstanding reading. Truly amazing job !!!!" Click here…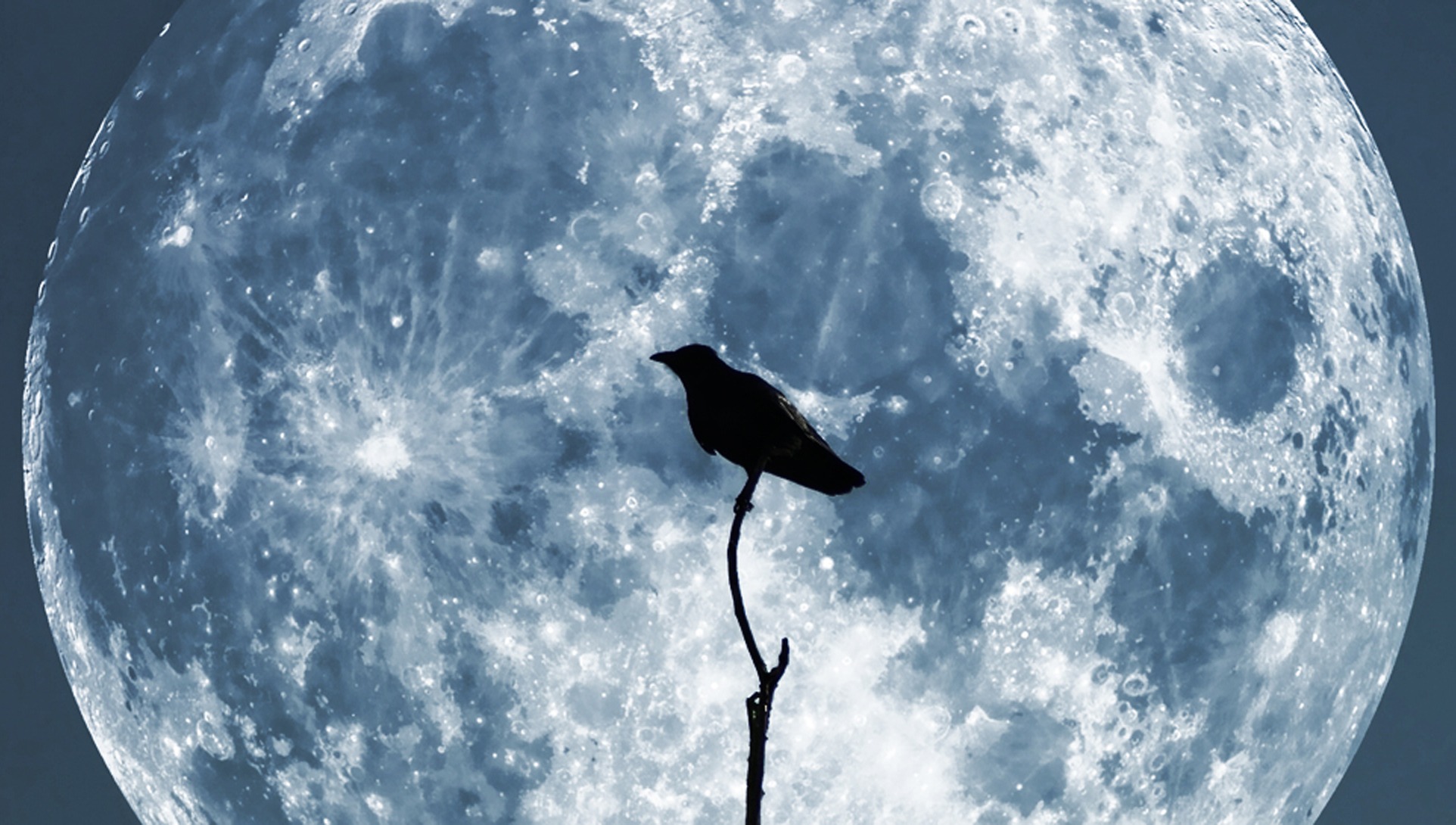 Find some healing verses here.
The task of a 'healer' is to see into the experiences we undergo every moment, and attach words to them, so that we can all grow. Read some inspiration here…
Streaming Knowledge – a method for research and organising your ideas.
Hello from Gil (PhD) & Natalie (MPhil)

How to 'know' yourself better?…
How to 'grow' your emotional intelligence?…
Develop your creativity, wellbeing, academic skills, and business skills.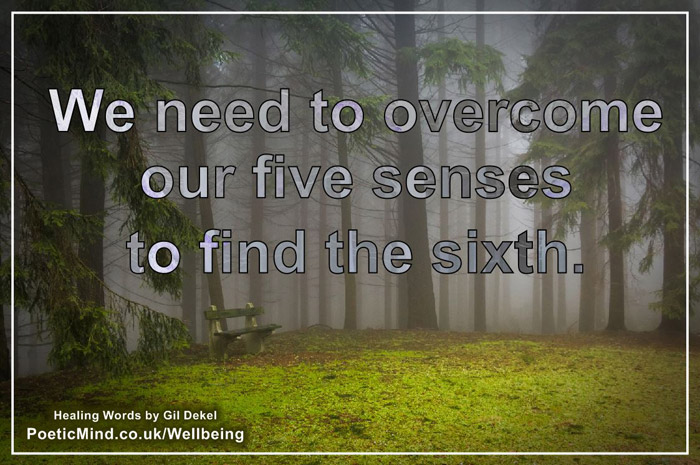 Subscribe to our e-letter & receive FREE mp3 guided meditation
FREE tools, ideas, and support for your wellbeing, creativity, intellectual skills & self-‎knowledge
Poetic Mind website started as a showcase of interviews carried-out as part of Gil's PhD ‎research, and has grown into a resource for healing, arts, guided meditations, ‎academic skills, and business skills. Find out more, click here…