Hello from Gil (PhD) & Natalie (MPhil)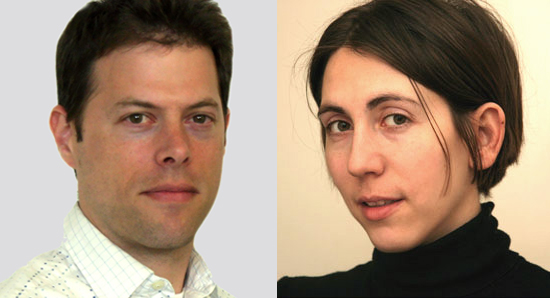 We have created this website to help people grow and 'know' themselves better… How can anybody do that?… well, through the use of artistic and academic tools. We are visionary artists, Reiki Teachers, and academics; offering you tools in developing your creativity, wellbeing, art skills, academic methods, and business skills. Feel free to contact us.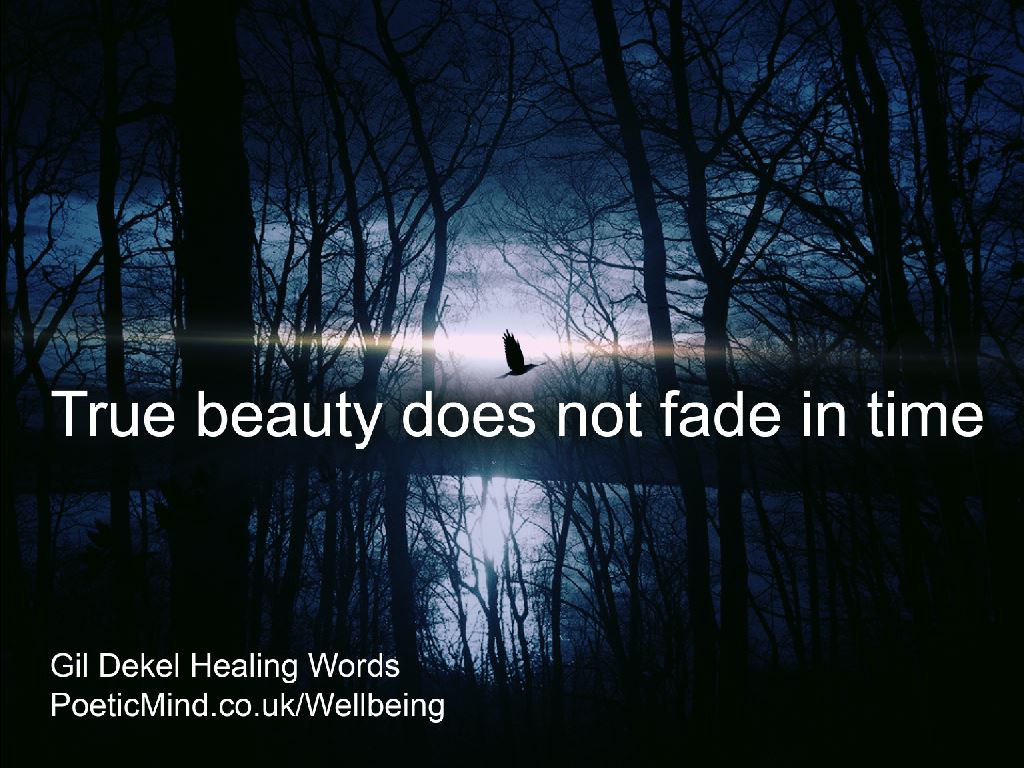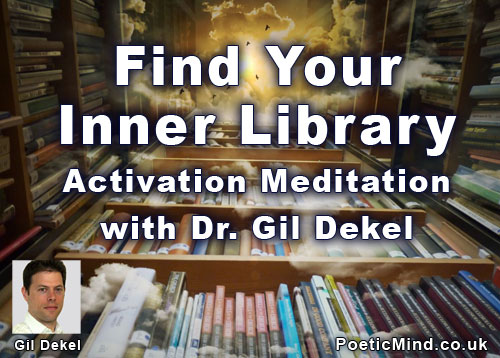 There is an Inner Library inside your heart:
Go find it now… with a simple powerful meditation. You will find such a vast inner source, one that Google search engine cannot even dream to compete with… Click here.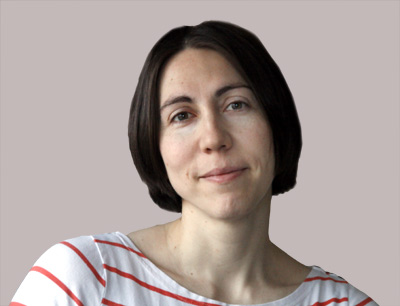 What clients are saying:
"Natalie, let me express my honest thanks to you for the outstanding reading. Truly amazing job !!!!" Click here…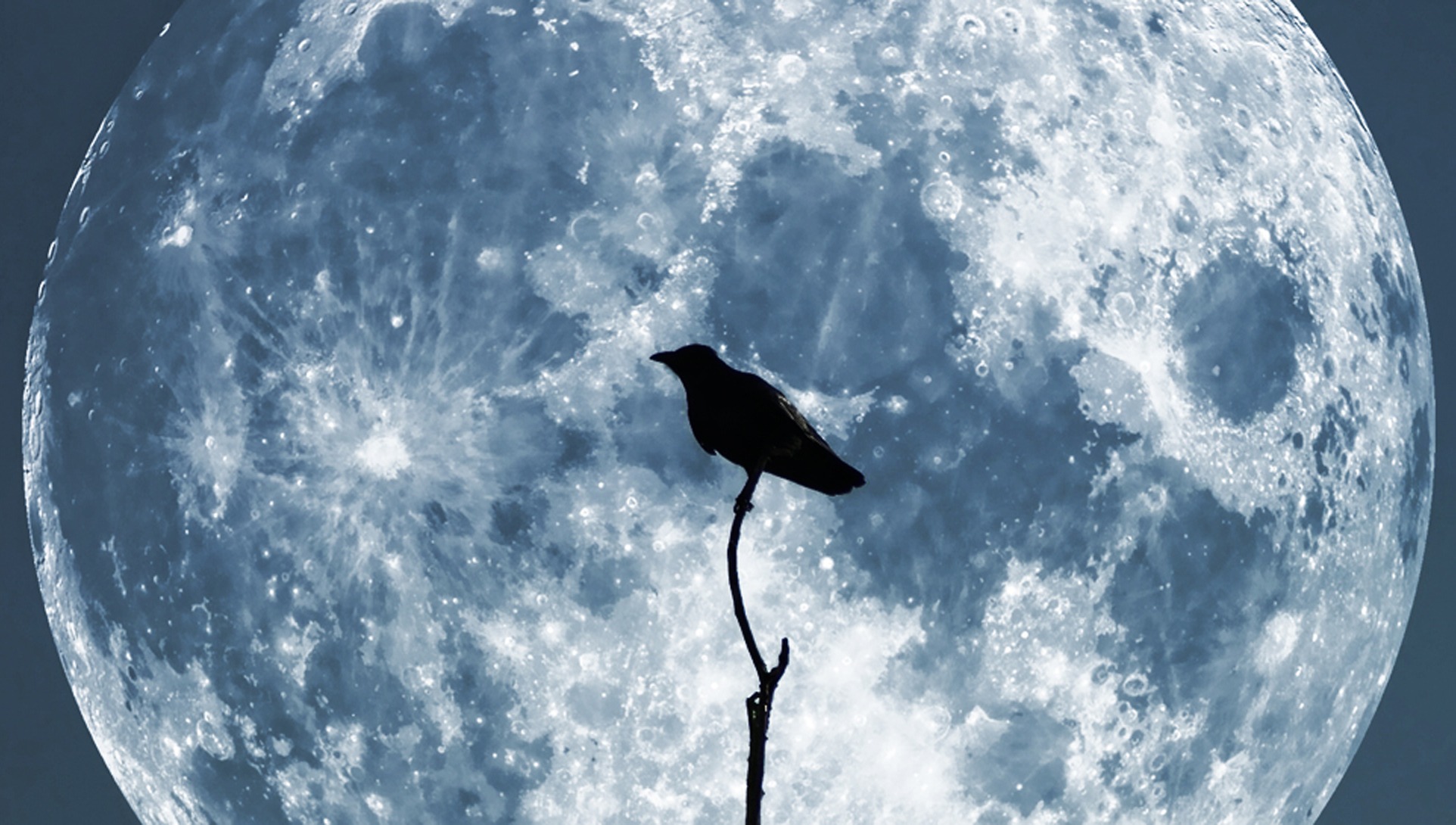 Find some healing verses here.
The task of a 'healer' is to see into the experiences we undergo every moment, and attach words to them, so that we can all grow. Read some inspiration here…
Streaming Knowledge – a method for research and organising your ideas.
<!– responsive-homepage- 15-10-2015 –>
FREE tools, ideas, and support for your wellbeing, creativity, intellectual skills & self-‎knowledge
Poetic Mind website started as a showcase of interviews carried-out as part of Gil's PhD ‎research, and has grown into a resource for healing, arts, guided meditations, ‎academic skills, and business skills. Find out more, click here…
---
Subscribe to our e-letter & receive FREE mp3 guided meditation
---