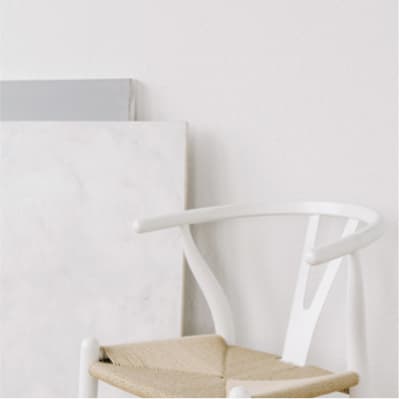 Issue 2 – Within and Without
End of Feb 2024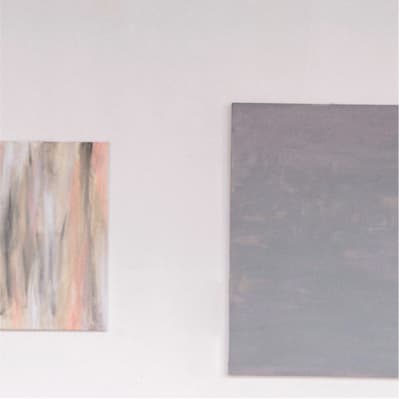 Issue 3 – Black & White
Sep 2024
JCI is a peer-review online journal for the study of processes of creativity and inspiration. JCI issues will be published twice a year, featuring original research, reviews, debates, and interviews. Additionally, thematic issues will be published focusing on current, relevant topics.
JCI aims at advancing our knowledge of processes in which people become creative and inspired, for example how artists are inspired in creating art works, and how can we all learn from them to be more creative in other domains of creation.
JCI is an open access journal, so all articles are available to read free of charge.
To receive our newsletter, subscribe here. You can unsubscribe at any time.
What do we publish?
We welcome innovative, high-quality research from all paradigms and disciplines that advance understanding of creativity and inspiration. We accept: Academic essays (around 2500 words); Experts' perspectives (some 800-1000 words), and self-reflective articles by artists (1500 words, but we are open to longer articles).
Submission guidelines [click to read more]
Preparing your manuscript.
For academic essays:
* Title
* 5-6 keywords
* Abstract (about 100-200 words) that describes your topic, with argument/question, the context, main sources used, and your findings
* Introduction
* Chapters
* Conclusion
Length – about 2500 words
Format – Microsoft Word
Reference style – Harvard style, cited in the body text as well as reference section (list) at end of the article
Author biography – up to 100 words.
For experts' perspectives, and self-reflective articles by artists:
The style of writing can be more conversational in nature. Microsoft Word file, with a short bio.
Submission deadlines: 1st January 2024 for publication in February 2024 issue.
JCI owns the copyrights of the articles. To submit, or to contact the editor, Dr. Gil Dekel, fill this form.
Published by Gil Dekel in Southampton, England, UK.
Featured Article:
Preserving artistic integrity while creating AI art
Click for more info...
The journal offers free open access to online content. The journal does not charge any fee from the author or author's institution for submission.
Suggested message for your recommendation email to the library:
I recommend the Journal of Creativity and Inspiration for the following reasons:
I will refer to this journal in my work. I will be referring my students.
The journal contains quality content in its subject area, and can add to the library's success in serving faculties and students' needs.
I am author/editor/contributor to this publication.
Journal's link: https://www.poeticmind.co.uk/journal-creativity-inspiration/
Events
Online webinars – full details to follow.
Nov 2023 – Creativity in the Digital Age.
Jan 2024 – Inspiration Across Cultures.
Feb 2024 – The Neuroscience of Creativity.
March 2024 – Creativity in Education.
April 2024 – Artists' Journey to Inspiration.
May 2024 – Creativity in Everyday Life.