Natalie and Gil's 
'State of The Art' Centre
Art & Wellbeing space: Inspiration & Creativity, Meditations, Yoga, Arts, Reiki & Psychic development.
Grand Opening, and local artists exhibition.

FREE.
Exhibition continues throughout to 28th February.
We will email you confirmation and venue's address.
Book below.  (Opening Events: Friday 23rd Nov, 5pm.  Sunday 25nd Nov, 2pm).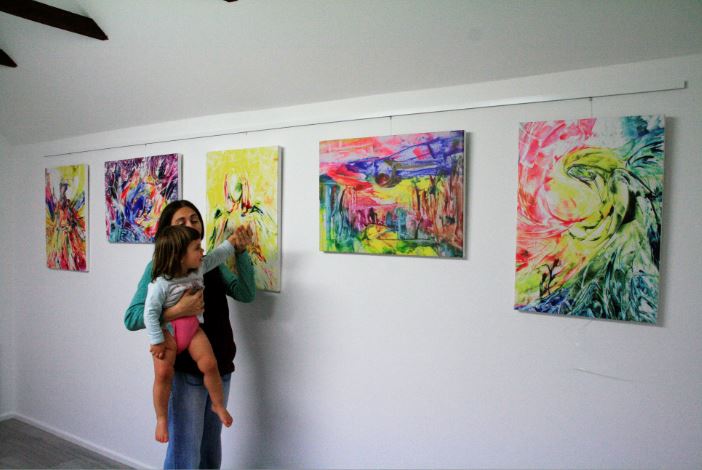 Find the Goddess within, workshop.
£15
November (day to be confirmed). Book below. We will email you confirmation with venue's address.
Video of the Opening Night + a 'miracle':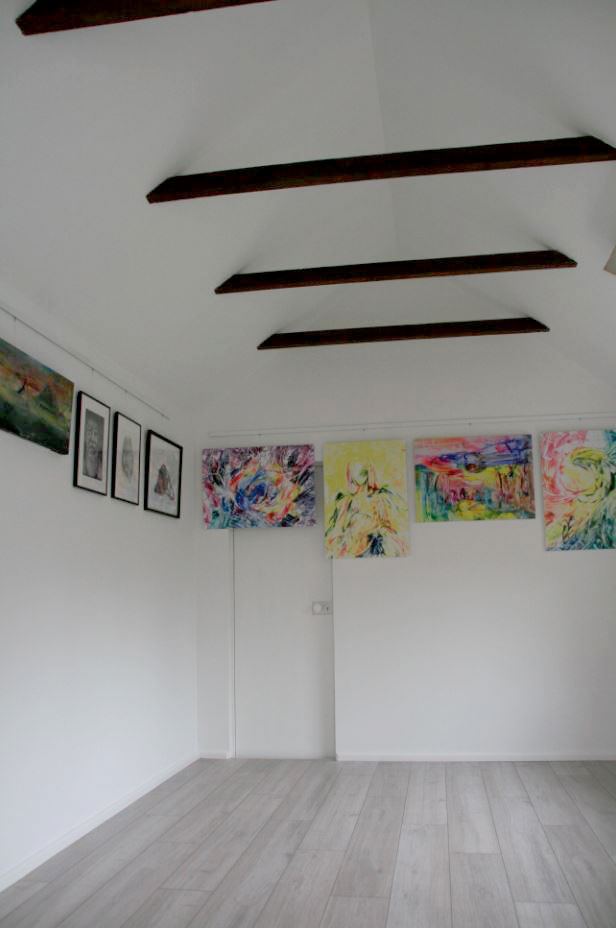 About us: a garage turned into an art gallery, with space for creativity and healing… Managed by Visionary Artists and Reiki Teachers, Gil Dekel, PhD. and Natalie Dekel, MPhil.

Art and Craft bite-size workshops
Here is an example of an owl, created from a toilet paper roll by a 6-years old, in one of our bite-size art workshops.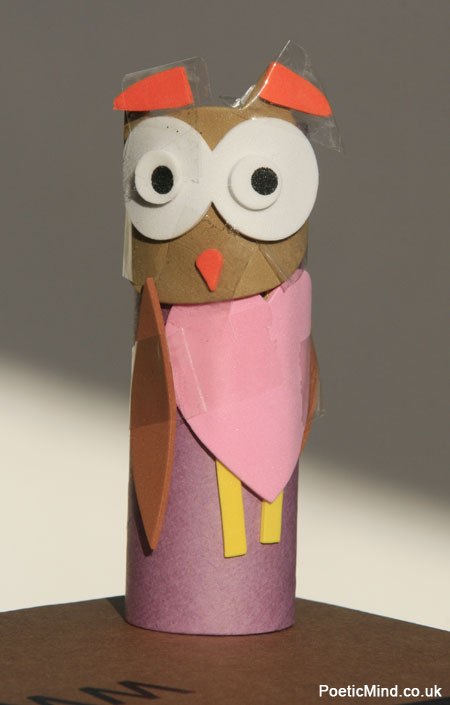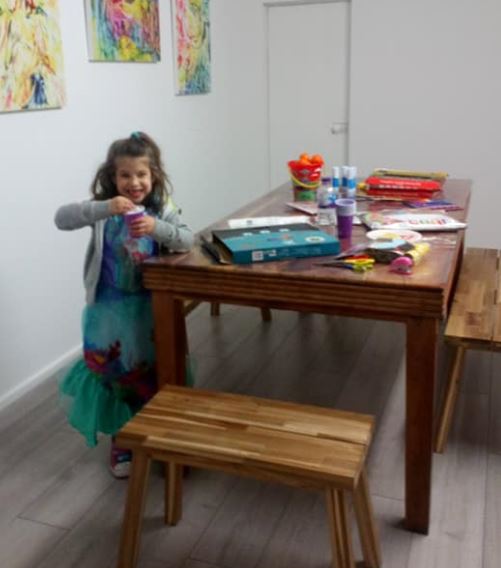 Hanukka – Festival of Light Art & Craft
Hanuka [click to read more]
Come to this craft activity where we will create 3D 'Menora' (candelabrum), and hear the uplifting story of Hanukkah – the Jewish celebration of light.
Facilitated by Dr. Gil Dekel. Sunday, 2nd Dec 2018, 2pm – 4pm. For children age 5-10. All welcome. Venue address will be sent with your email confirmation. Book your place now:
Confetti Balloons on Washing Line
Can something as simple as confetti balloons on washing line be seen as 'art'? (Yes, it can…)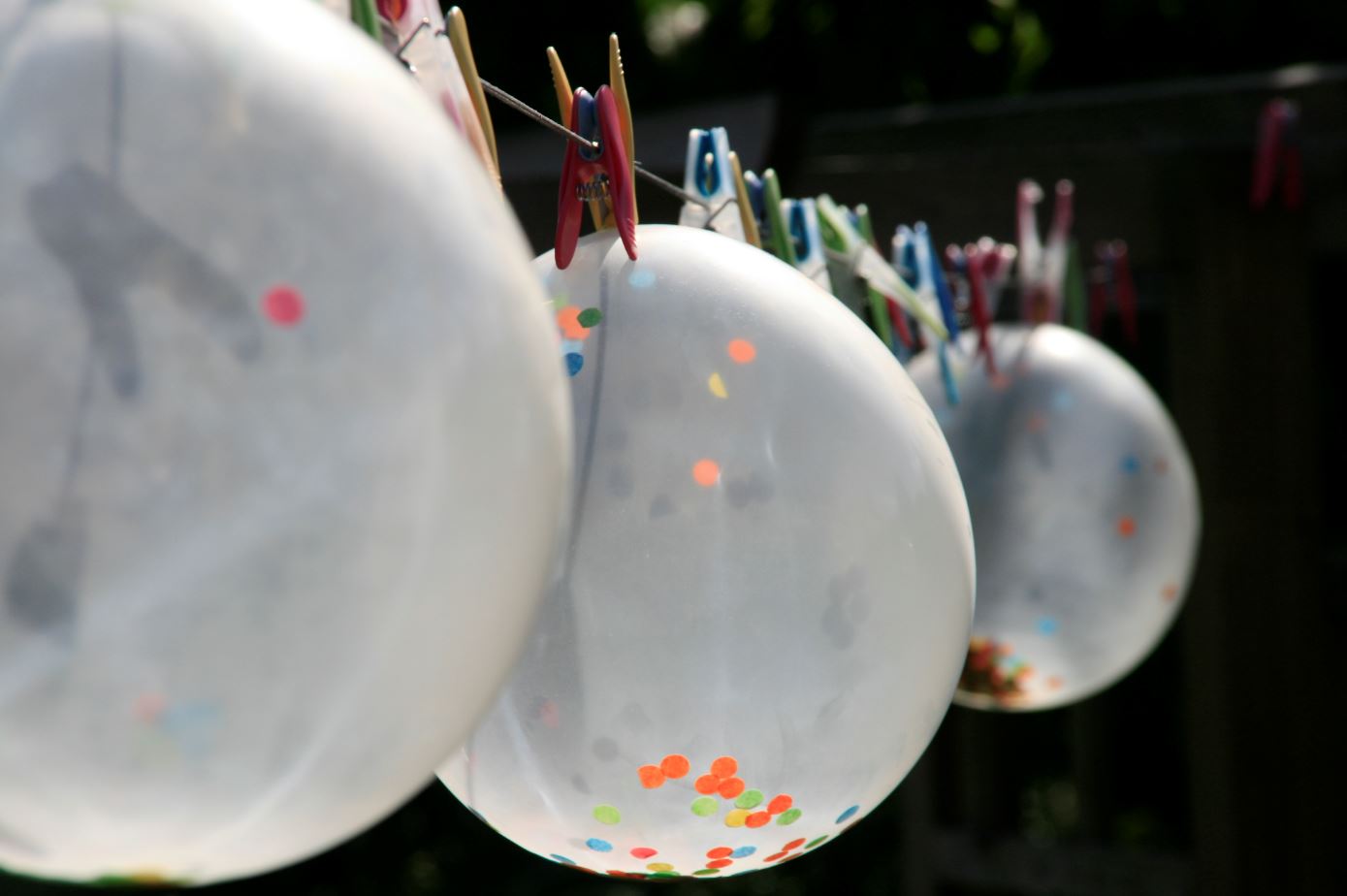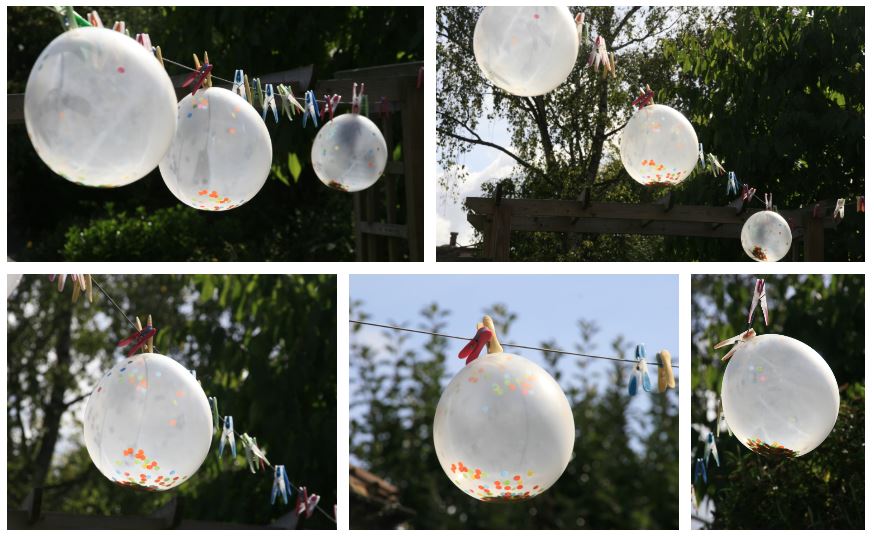 © Gil and Natalie Dekel. Sep 2018. Updated Jan 2019.
Made possible with a generous support from Nuffield Southampton Theatres' 'Self Starter' Scheme.