22 April 2019. Photos: © Gil Dekel.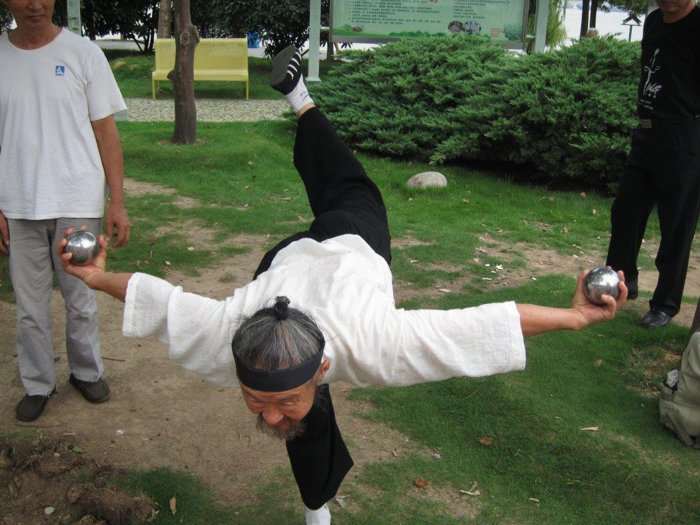 עופר, סין. היום בשש בבוקר בדיוק הגיע מאסטר וו (WU) לשפת הנהר שלנו. הוא השעין את תרמיל הנדודים שלו ואת מקל הלוחמה שלו על גזע עץ קטן, הוציא מחצלת קטנה, הוציא 2 כדורי כח מברזל, גיר לבן לכתיבה, שיכּל רגליים לישיבה מזרחית והעלה את עצמו בעזרת שני אגודלים ושתי אצבעות, ונשאר...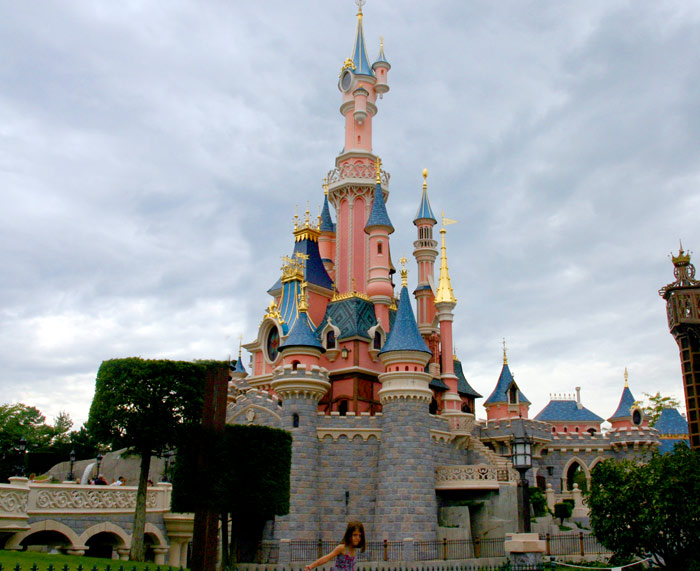 On our visit to Disneyland Park Paris we were left enchanted for the beauty and magic of the place. The Park is a triumph to craftsmanship, and an outstanding achievement to mankind. As you walk through the Park you experience a real-life fairytale and adventure town;...